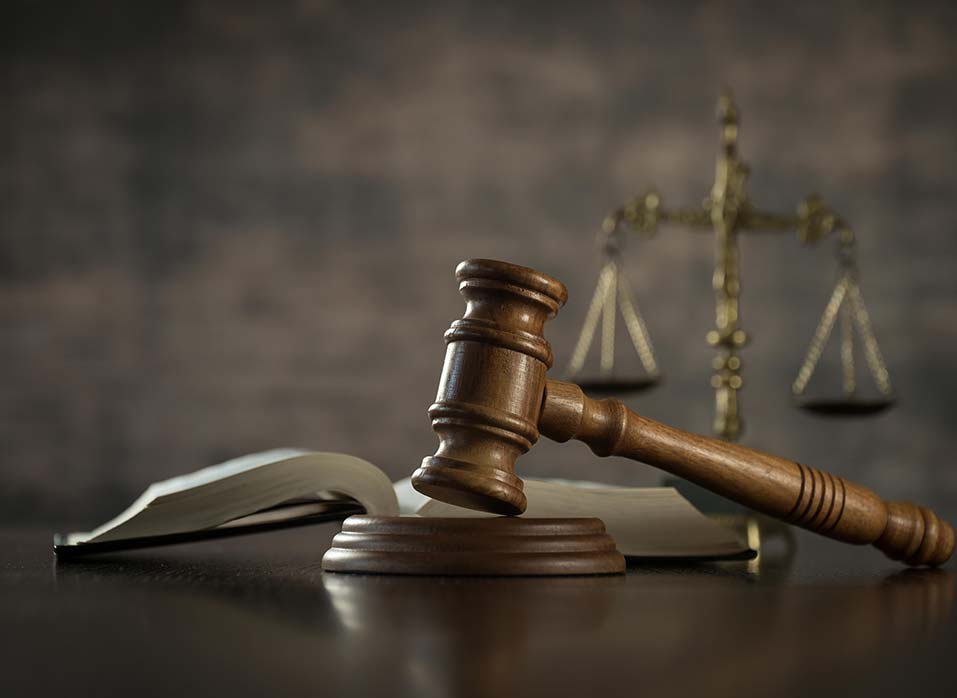 ---
What is Civil Litigation?
Civil litigation is a legal dispute (other than criminal) between two or more parties. Parties to a civil action can include both individuals and corporations. In a civil dispute the suing party, who is called "the Plaintiff" will typically be seeking some type of damages (compensation) from the other party, who is called "The Defendant," for some harm or loss that the Plaintiff has suffered. Remedies in civil litigation are almost always monetary.
Whether you are suing (as a plaintiff or applicant) or being sued (as a named defendant or respondent), participation in the civil litigation process in Ontario can be daunting – especially for those who are being exposed to the process for the first time. We at Madaans LLP can help you navigate the legal system.
Our services include;
• Demand Letters

• Commencing or defending civil claims

• Breach of contract and contractual disputes

• Debt collection and recovery

• Partnership and Shareholder disputes

• Creditor's remedies and business disputes

• Real estate disputes

• Construction defects and disputes

• Mortgage litigation

• Power of sale

• Construction lien matter

• Condominium Lien
Why Choose Us
Our litigation lawyers recognise that going to court is not always in the best interest of our clients. Our ability to turn a dispute into resolution is our strength. However, when resolving the dispute outside of court is not possible, our lawyers are prepared to effectively represent you in court.