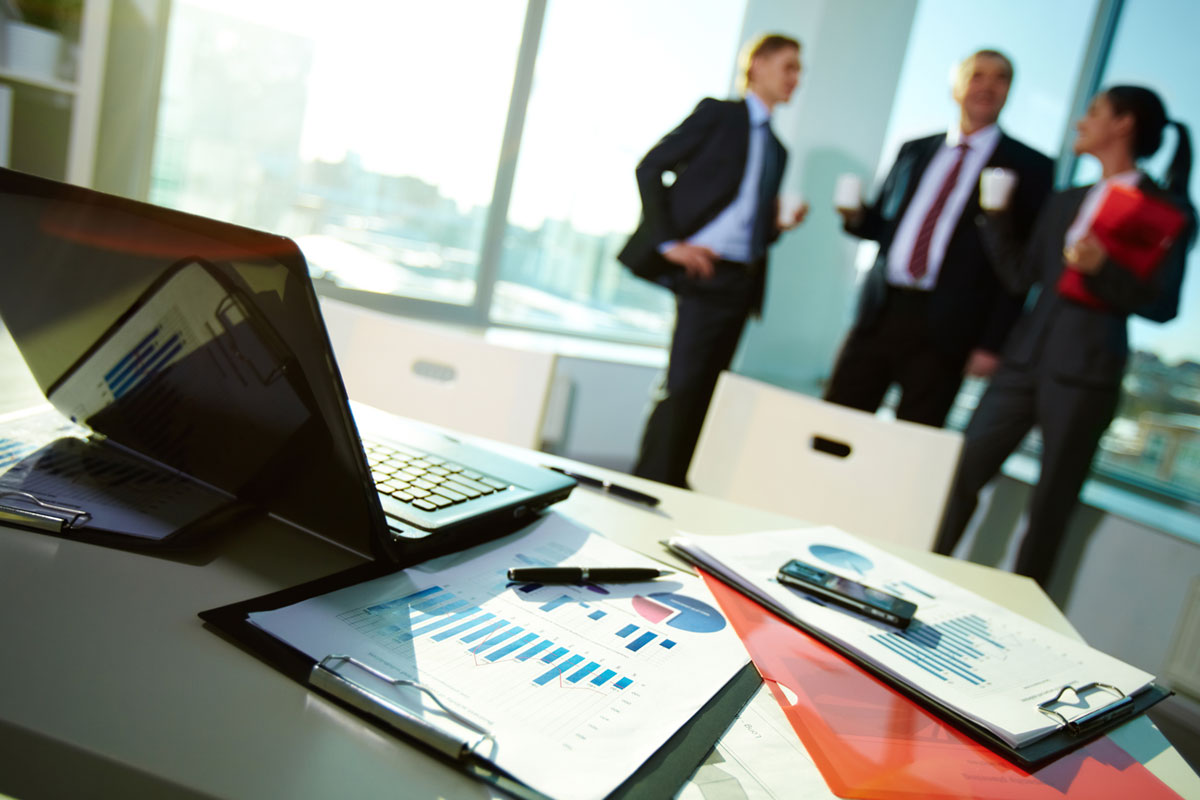 ---
Business Law
Many entrepreneurs begin business by starting a new company or business or purchasing an established or existing business. There is considerable amount of research and investigation involved in the process. Getting legal advice prior to incorporating a company, signing contracts or documents is low on priority due to budgetary constraints. However, failure to carefully consider various aspects of the transaction can result in considerable legal problems at a later date.
At Madaans LLP, we strive to advise and assist you as your business develops.
What We Do
Our work includes advising clients on a wide range of business law areas.
General Corporate Matters:
Partnership Agreements

Joint Venture Agreements

Incorporation of Companies

Professional Incorporations

Shareholder Agreements

Franchise Agreements
Buying or Selling of Business:
Asset Purchase Agreements

Share Purchase Agreements

Buying or Selling Franchised Businesses

Letters of Intent

Due Diligence