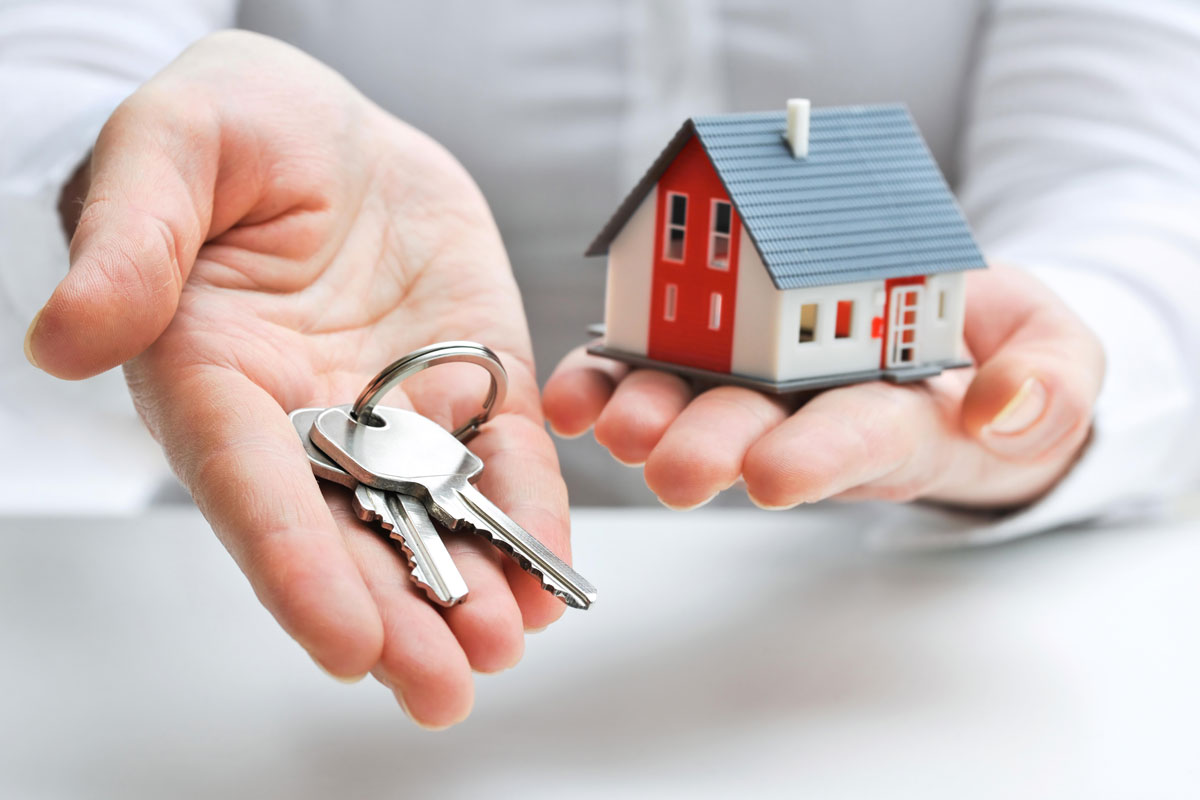 ---
Residential Real Estate
Our focus is on making your residential real estate purchase, sale in the Greater Toronto Area appear as simple and efficient as possible. We find that our clients are not as interested in the legal technicalities of the transaction as they are in completing the transaction in a timely and cost-effective manner. Let us take care of the technicalities for you.
If you are interested in taking a more hands-on approach to your transaction, we are happy to answer any questions that you might have along the way. We often get questions about the following:
Real Property Reports

Property Tax Adjustments

Encroachments

Easements

Planning Act

Offers to Purchase

Mortgage Refinancing
Private Mortgage

Title Insurance

Land Transfer Tax

Non-Resident Speculation Tax

First Time Home Buyer Rebate

First Time Home Buyer Incentive
If complications do arise during the transaction, we will help you understand the issue, and your rights and obligations. We know what should be expected of all the other parties involved in the transaction, including: buyers, sellers, realtors, mortgage brokers, lenders and home inspectors. In the event of an issue, we're ready to advocate on your behalf.