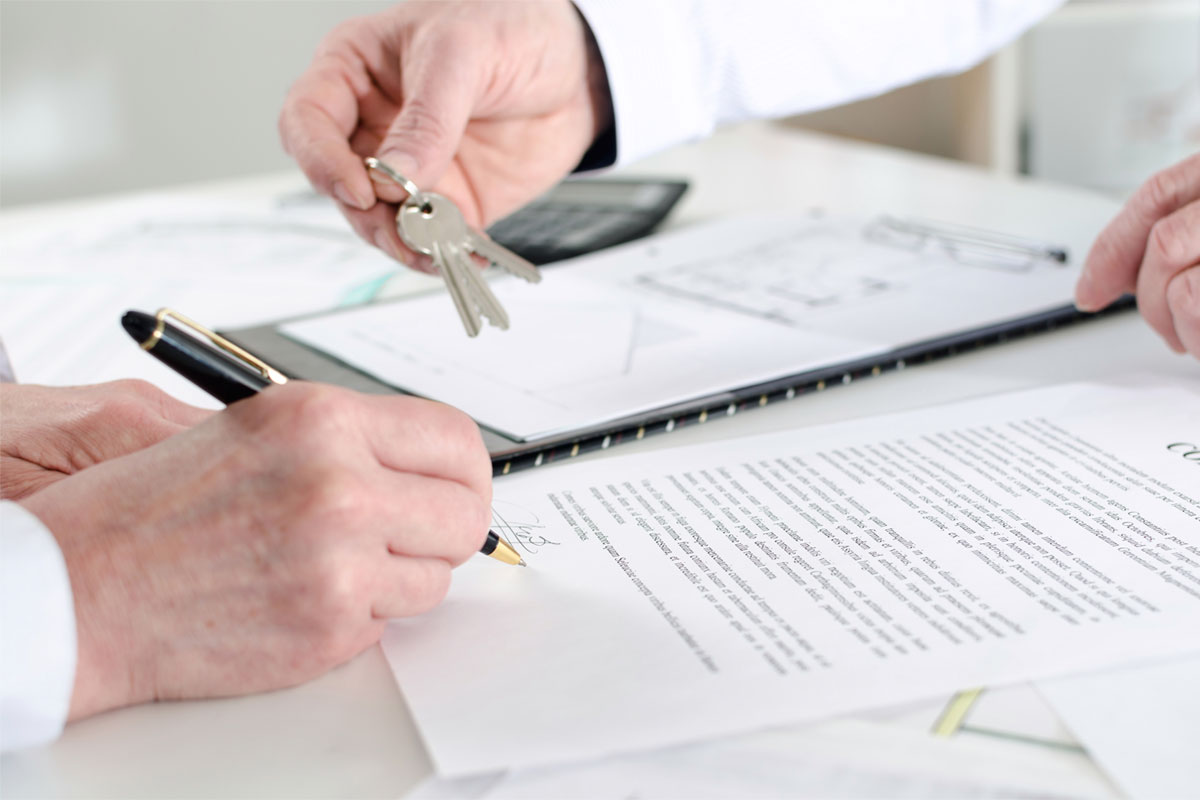 There are very few decisions that are as important as the end-of-life decisions. Planning ahead of time can save your loved ones problems and considerable expense.
What we do:
Our work includes advising clients on a wide range of estates and estate planning issues including:
preparation of wills;

preparation of powers of attorney for property and powers of attorney for personal care;

advising on statutory or court-appointed adult guardianship;

estate administration, including probate;

advising trustees and attorneys on their duties and obligations; and

advising trustees, personal representatives and beneficiaries regarding estate accounts and trustee fees.
Estate Planning:
Your estate includes all your possessions including your property and your debts.
Estate planning is the process of anticipating and arranging for the disposal of your estate DURING and AFTER your life. It involves protecting your estate in case of your incapacity while you are alive, determining estate distribution after your death, orderly transfer of assets (e.g. property, money, family business) when you die, ensuring that your wishes for distribution of your estate are carried out after your death as well as a variety of other personal matters.
The preparation of a Will and associated estate planning presents an opportunity for you to organize your affairs in a manner that provides for your loved ones and gives you the peace of mind of knowing that your estate will be dealt with as you wish.
Each Will is as individual as the person making it, so it is important to get the guidance at the right time to ensure that your needs and intentions are met.
Our lawyers help you understand the law related to estate planning and guide you in making the informed decisions related to your estate.
Estate Administration:
A lawyer can assist you with all aspects of estate administration, including relationships with beneficiaries, selling of property and payment of debts. Estate administration means handling of the deceased person's estate and includes the preparation of the estate inventory, securing and liquidating assets, maintaining accounts, payment of debts, distribution of the estate and securing releases from the beneficiaries to the trustee.
Being an executor or estate trustee can be overwhelming, confusing and daunting task.
Professional advice can make an executor's job easier and can protect them from personal liability.
We offer compassionate and honest services and guide the executors and trustees through the Application for Certificate of Appointment of Estate Trustee with or without a will (also known as Probate application) and various other steps of estate administration.